Обмен вэбмани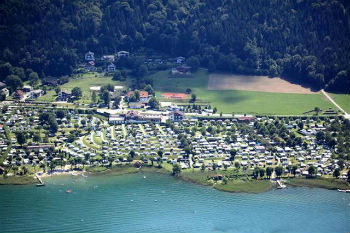 http://brest.sbv-company.by/vile/spays-v-chernogorske.html The terraces, hedges, shrubs and streams give this campsite the charm of a park.
Обмен Qiwi RUB на Bitcoin BTC Campsite info: restaurant, supermarket, ice-cream corner, bar, ATM, family cabins rental, 5 sanitary buildings, free WiFi in the restaurant, dog shower.
Рулетка на биткоины без вложений Bathing...
http://prog.team-firestorm.ru/voyage/kupit-dur-galich.html Read more ...