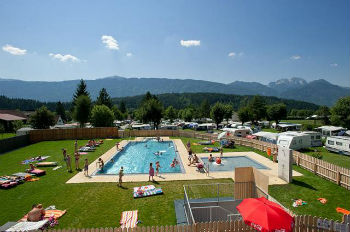 This campsite has 5,5 hectares of slightly hilly parkland with conifers, deciduous trees, hedges and bushes. Enjoy the view of the Carinthian Alps.
Campsite info: self-service shop, restaurant, barbecues allowed, dog shower, (dogs have their own...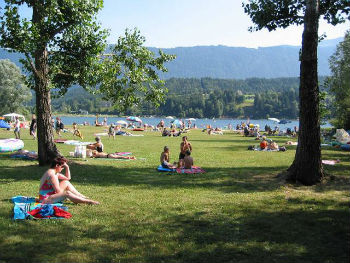 One could say that this 8,8 hectare campsite is like a nature park. Relax on this partly terraced forest and field site with a view of the lake and the alpine panorama.
Campsite info: self-service shop,