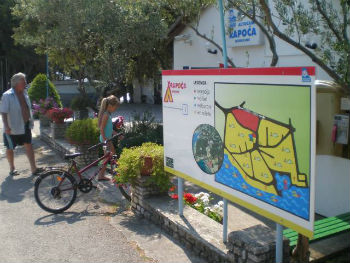 The Rapoća camp site is located in the village of Nerezine and is ideal for families with children and this is precisely what makes it interesting and attractive. With its
additional facilities and beautiful nature it will ensure everything necessary to make your holiday comfortable. The family atmosphere at the campsite will thrill both adults and even the
youngest family members. Come and take a look!