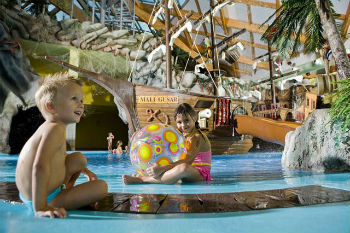 The Terme Čatež spa in the east of Slovenia is well worth a visit at any time of the year. Special price incl. entrance fee for max. 5 persons!
Campsite facilities: restaurant, snack bar, pastry shop,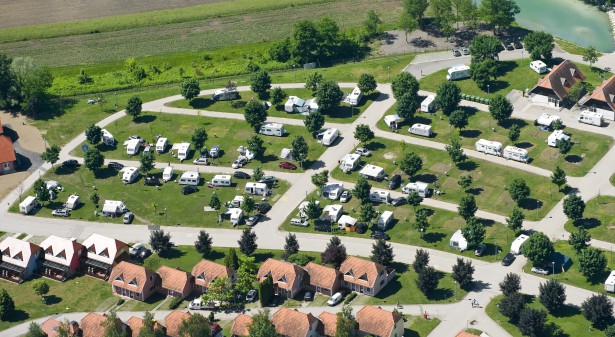 Thanks to a mild climate at Čatež you can enjoy camping in nature all year round! Superbly organized camp with heated sanitary facilities, modern power supply for RVs and electric connections at camping pitches is...